Product Shop
Can't get in to see us in salon? We can have all of your favourite skin, body and home products delivered to your door so you can care for yourself at home. We have also recently launched a new men's skincare range from Charles + Lee – you can read more about it here
Details for all products can be found on our Facebook Shop site HERE
If you're not on Facebook, please access our product price list below and email through your order (once we receive your order, we'll phone you to arrange for payment via credit card or EFT). Please be sure to include your mobile number in your email.
Mother's Day Promotions
If you'd like to purchase any of the gift packs or vouchers listed below, please Email us with details on what you're interested in. Be sure to include your name and mobile number so we can contact you to confirm product, payment, and delivery details.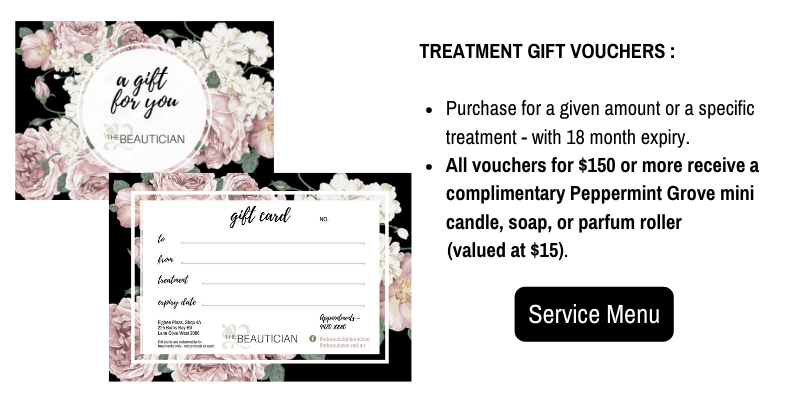 Peppermint Grove Gift Packs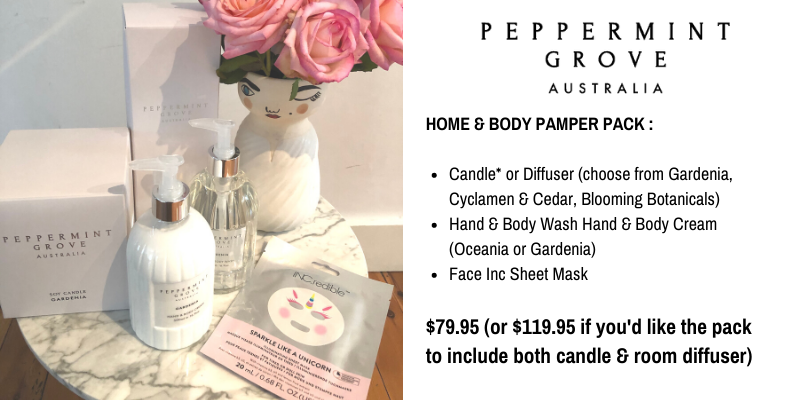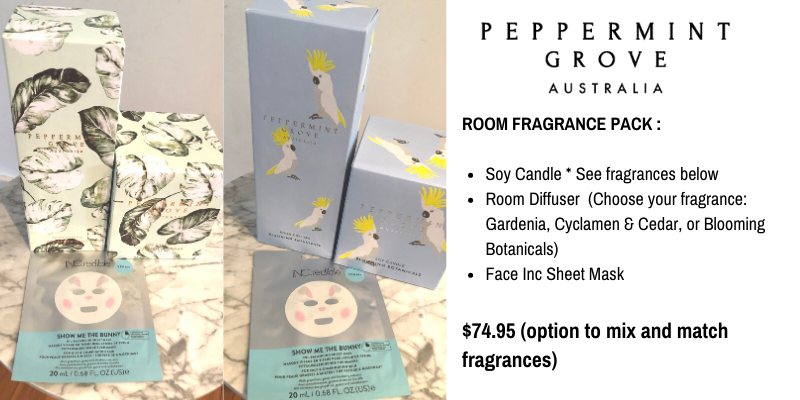 Sothys Paris Skincare Gift Packs